More than Talent
The world's largest platform for auditions, connecting diverse talent with casting directors & industry professionals at all levels safely.
Your safety comes first
All PRO members are verified by our team
Advanced security to stop scammers in their tracks
Community reviews for added peace of mind
Auditions.com Community
11 Million +
Talent in community
342,849
Industry Professionals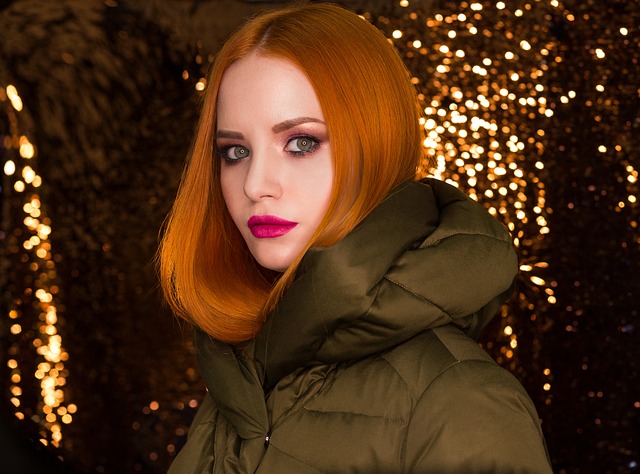 "As a film producer, Auditions.com has become an indispensable tool for me. The platform is incredibly user-friendly and provides access to a vast pool of talented individuals. I've found actors, crew members, and even composers through this platform. It has streamlined my casting process and saved me valuable time and effort. Highly recommended!"
Emma
Professional
California, USA

"I'll tell you what, casting directors like myself can not live without Auditions.com! It's like this incredible tool that aids us in locating all these crazily talented people for our projects. And let me tell you, the site is incredibly well-structured and convenient. We can quickly post comprehensive job descriptions that include all of our needs. It has completely changed how we find talent."
Jennifer
Professional
Florida, USA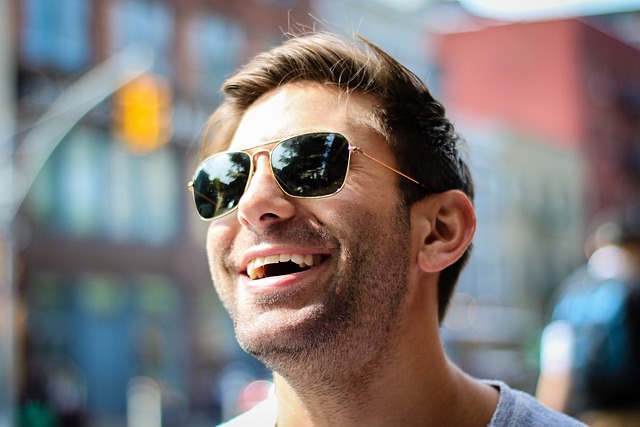 "I've been in the entertainment industry for over a decade, and Auditions.com is hands down the best resource for finding talent. The website's interface is intuitive, making it easy to post job listings and review applications. The quality of talent I've discovered on this platform is exceptional, and it has played a crucial role in the success of my projects. Thank you, Auditions.com!"
John
Professional
Texas, USA
Brands that trust us