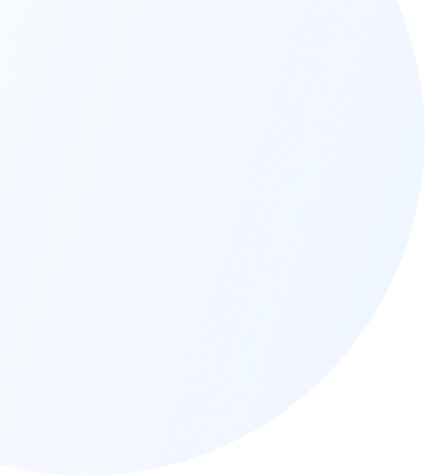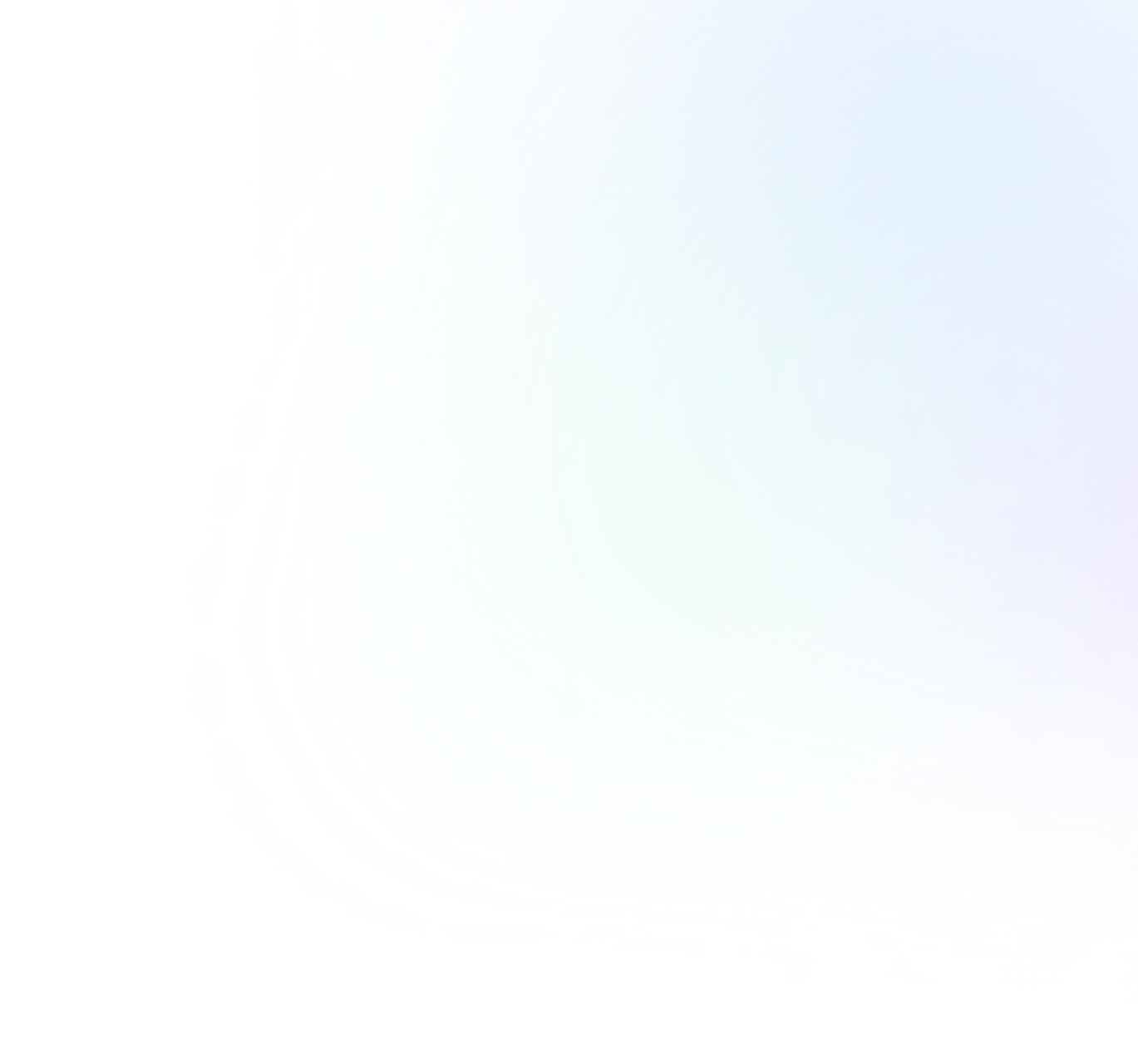 Life is an
Audition.
The easier way to find and book Auditions.com. We just have more jobs, superior tools and proven marketing, & sales automation designed for Artists, Influencers, Business & Sports Professionals to keep their finger on the pulse without missing a beat.
We've helped 1,000's of brands such as







Auditions & Jobs
Ongoing
Featured

Jobs for today

All castings by category


Modeling

Extras

Musician

Dancing

TV & Reality

Film & Stage Crew

Presenter

Influencer

Acting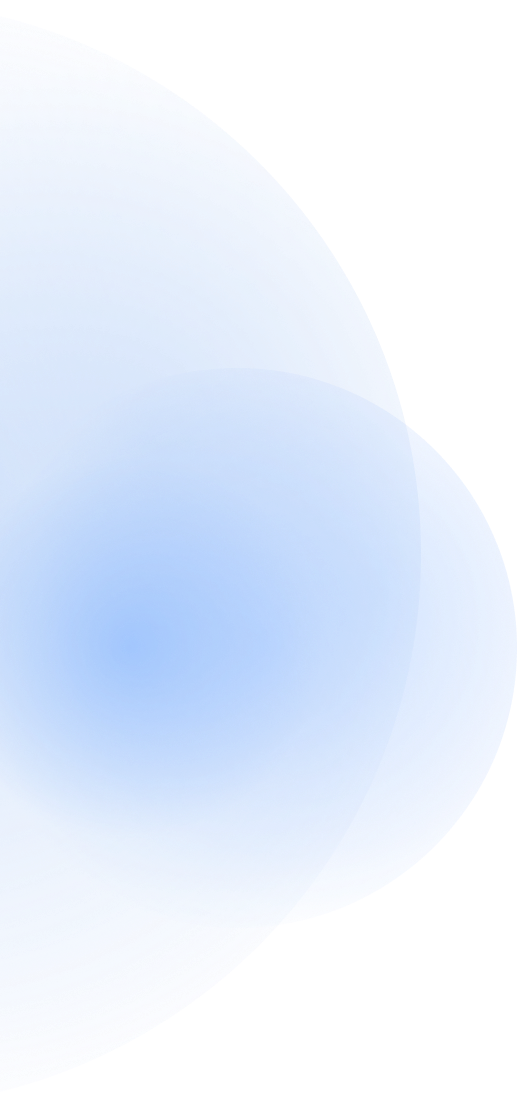 Community and Job opportunity for everybody!

New roles posted this week

Auditions members and counting

Creators looking for talent

Years of insider knowledge

Create a stunning profile
Design your own portfolio with photos & videos to showcase your talent and catch the eye of casting professionals.
Looking to hire?
Reach professional talent and fresh faces by placing a free casting call. See applicants' experience, photos, videos, audio and more. Easily sort applications, make notes on them and cast the perfect talent. Contact and book talent direct.
What our happy clients say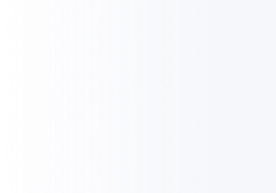 Tamzine walshe
Connect Entertainment
"Explore Talent is the No. 1 supplier of referrals to our registration page across every region for the entire tour!"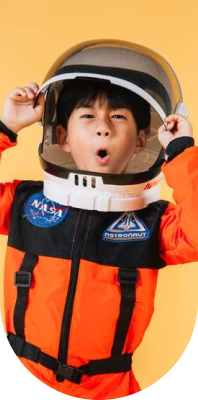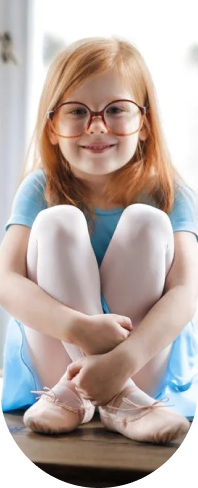 Hey parents!
We have Casting Professionals looking for babies, children and teens for Acting and Modelling roles in TV, Film and Magazines. Create a profile for your child and start applying!
Looking for a job near your area?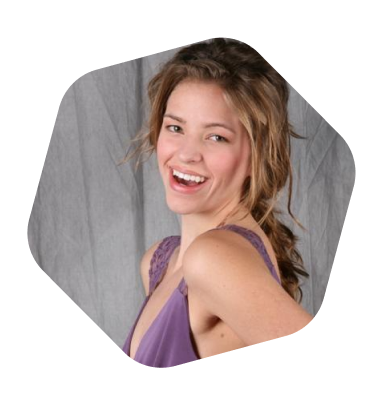 I don't know why it took me so long to sign up with you guys! You guys are great. I got a part playing a thug girl in a feature film called "Keepin' It Real. I also have auditions coming up very soon!!





Jesseal • Actor •
Los Angeles, CA


Featured Talents
Talents who are one step ahead of the game. As the competition of millions of talents that are grabbing the opportunity to showcase their talent in the big world of showbiz industry.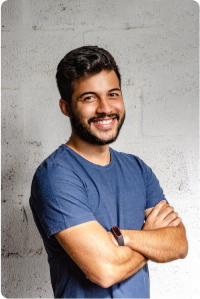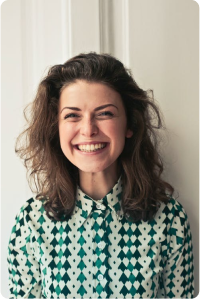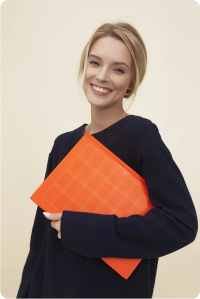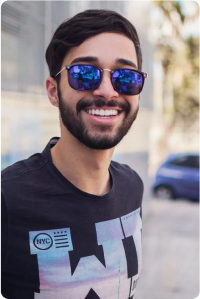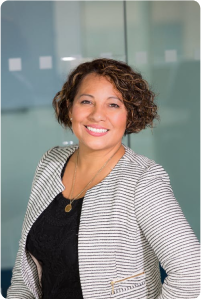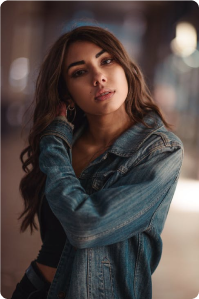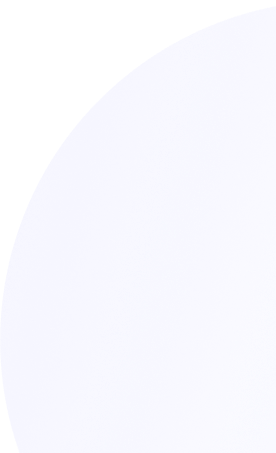 Auditions News
HBO Max's 'DMZ' Starring Rosario Dawson Now Casting Extras
TBS's 'Chad' Starring Nasim Pedrad Casting Call for Dancers
Richard Linklater's 'Apollo 11' Movie Casting Call For A Speaking Role